MAS10P
Dim: mm 115x115
Audio module with door speaker, without call button.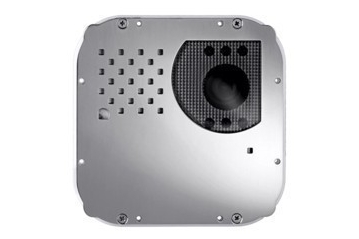 MAS42CDG
Dim: mm 115x115
Colour camera and audio module without call buttons with 6 white LED. Autoiris 3.6 mm lens. If equipped with CV01 video signal is converted in balanced.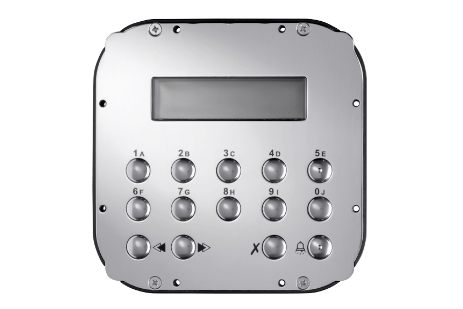 TD4100MAS
Dim: mm 115x115
Digital door station of Matrix series with front plate and 14 Key in stainless steel. 16 characters on 2 lines display. The electronic index is also integrated. Name Scrolling in alphabetical sequence. 250 name users capacity.

> Manual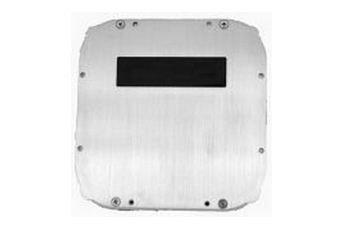 CD4130MAS
Dim: mm 115x115
Digitizer for conventional push button pannels, it is contained in a Matrix single module and allows for coding up to 63 users.

> Manual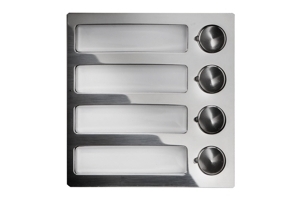 MAS24S
Dim: mm 115x115
Module for additional call buttons for
FN4000, with 4 call buttons to be connected to CD4130MAS. Encoding board for 4 buttons integrated.