MAS43CED
Dim: mm 115x115
Colour camera and audio module with 1 call button. Autoiris 3.6 mm lens.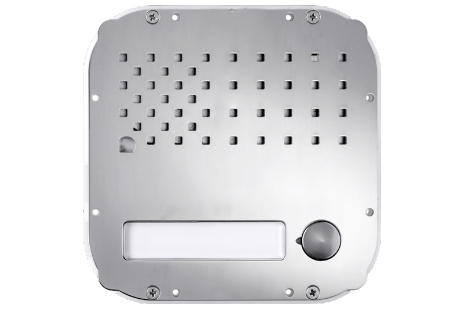 MAS11PED
Dim: mm 115x115
Audio module with door speaker and 1 call
button
.
MAS22
Dim: mm 115x115
Additional module with 2 call buttons.


Additional module with 4 call buttons.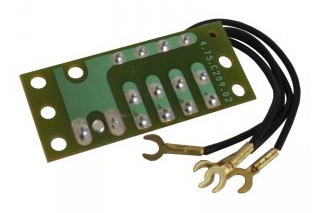 241DMA
4-diode module to be inserted in button
modules MAS22, MAS24 for reduced wire
technology.